HOME of the....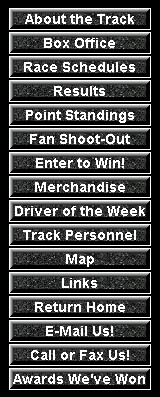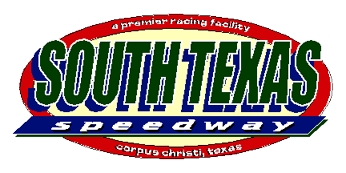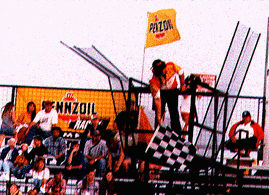 QUALITY ENTERTAINMENT
FOR THE ENTIRE FAMILY
Enjoy an evening of Fast-paced action and racing excitement at one of the Top 50 racing facilities in the U.S.* Ultra-clean facilities, aluminum seating for over 3,000 fans and bright stadium lighting provide great views for a comfortable and fun evening of racing entertainment.
Truly a Family oriented facility, South Texas Speedway offers "Alcohol free" Family seating sections, Footraces for the kids at intermission, and on-site security provided by the courteous and friendly Officers of the Texas Department of Safety. Cooked-to-order hamburgers and hotdogs and a variety of other delicious items offer a pleasant change from what you generally expect from a race concession stand. You won't miss a minute of the racing action as you watch our closed- circuit broadcast of the race when you visit the concession.
You'll understand why we are a premier racing facility when you visit our track and experience the clean, close and fast racing our 1/4 mile banked dirt oval provides. Fast action and open pits after the racing combine to give you an evening you'll not soon forget....
* as ranked by Behind the Wheel magazine 1998
Please Visit
Our Great