HOME of the....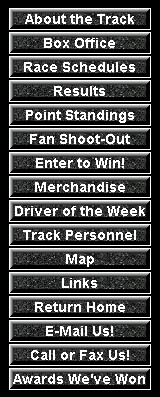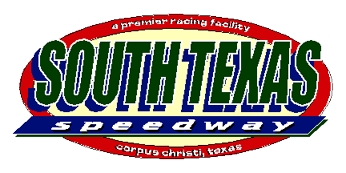 RACING THUNDER COLLECTABLES
Racing related items of all kinds!
T-Shirts - Caps - Cards - Die Cast Cars
South Texas Speedway T-shirts & Caps $10
Located under the Grandstands and in the Corpus Christi Trade Center Saturdays and Sundays
Call 512-814-4100 begin_of_the_skype_highlighting              512-814-4100      end_of_the_skype_highlighting
to place an order over the phone!
Please Visit
Our Great