HOME of the....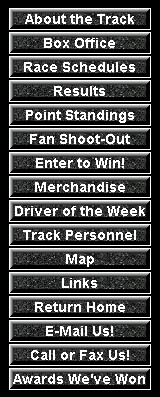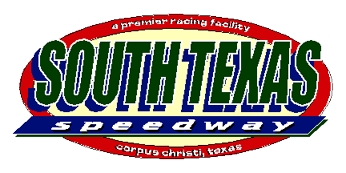 GET IN ON THE EXCITEMENT!

Located in Corpus Christi, Texas on Old Brownsville Road at Saratoga Boulevard, South Texas Speedway is just 2 miles west of South Padre Island Drive (358), and easy to get to from just about anywhere in the Coastal Bend. Ample parking, and ultra-clean facilities make your evening of racing entertainment convenient and enjoyable.

---
MAP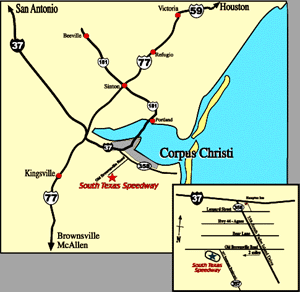 click to enlarge map

HAMPTON INN NORTH

Provides special rates for drivers, fans and families attending South Texas Speedway events. Call 512-289-5861or e-mail to make reservations.

Please Visit
Our Great